CATS n' things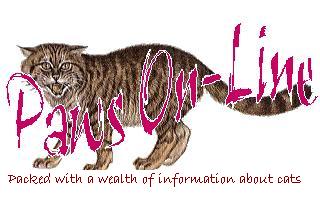 Get Free Cat Stuff @ I-Love-Cats.com!
Some graphics used on this web site came from MEOW MUNCHKINS Free Cat Graphics

Online Home Business Guide and Free E-Book -- Brand New Website and Free E-Book revealing a PROVEN step by step process for creating and running a successful Online Home Business.
FREE TRAFFIC - SEARCHES n' things



Get Linked from 12,800 + sites with one click.
Free Traffic & Website Promotion
100% Free Traffic
List an Unlimited number of Sites
5 Referral Levels
Earn 50 visitors for each direct Referral
Earn 20% of your downlines credits
Win tons of extra advertising
ABSOLUTELY 100% FREE

- Craft shows, promoters, and crafters listed online!